Dolphin Wave Commercial Pool Cleaners
Dolphin Wave commercial pool cleaners deliver a complete, exceptional pool experience. Bringing together more than 35 years of expertise in automated pool cleaning, every Dolphin robot combines advanced technologies with proven reliability to ensure maximum satisfaction, every time.
Here is what a Dolphin can do for your pool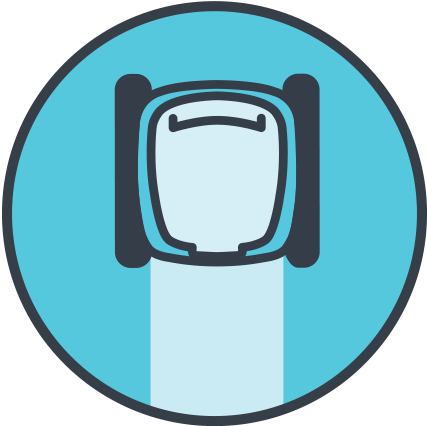 Active
Scrubber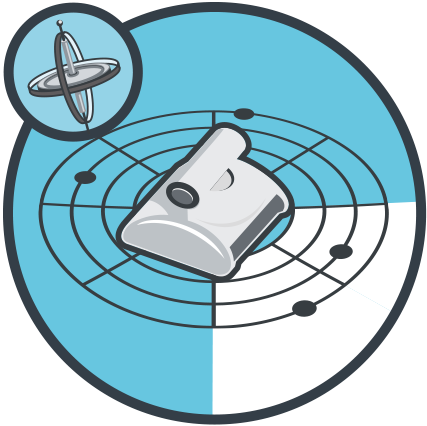 CleverCleanTM
GyroPrecise Navigation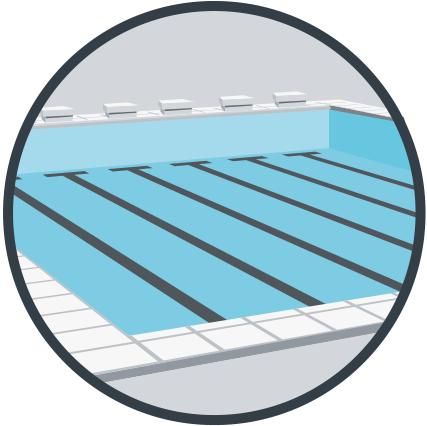 Professional
Public Swimming Pools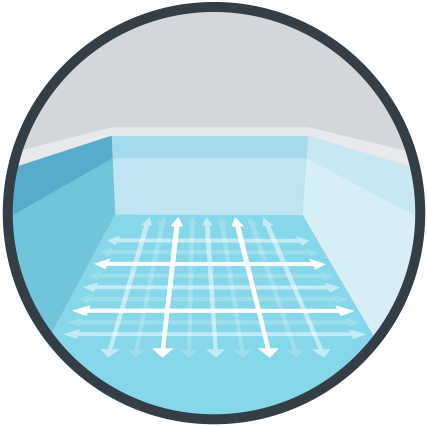 Line By Line
Maze

---
Which Dolphin
is right for you?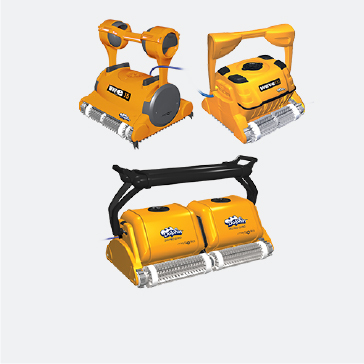 Powerhouse Commercial
High performance all round commercial pool
applications for pools up to 50m.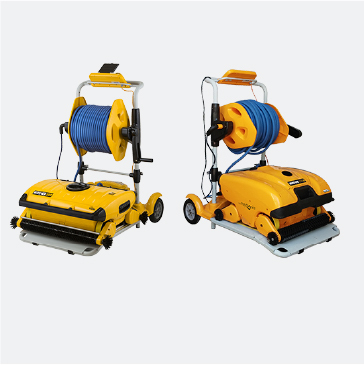 Premium Aquatic
Ideal for demanding aquatic centre
applications for pools up to 60m.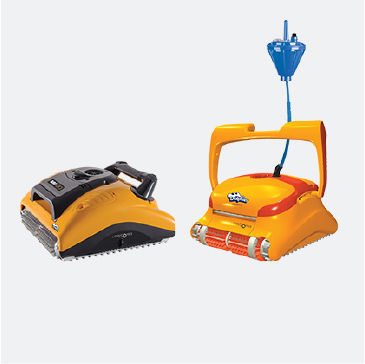 Speciality Application
Ideal for irregular or odd
shaped pools of all types.